how you can combat gainful employment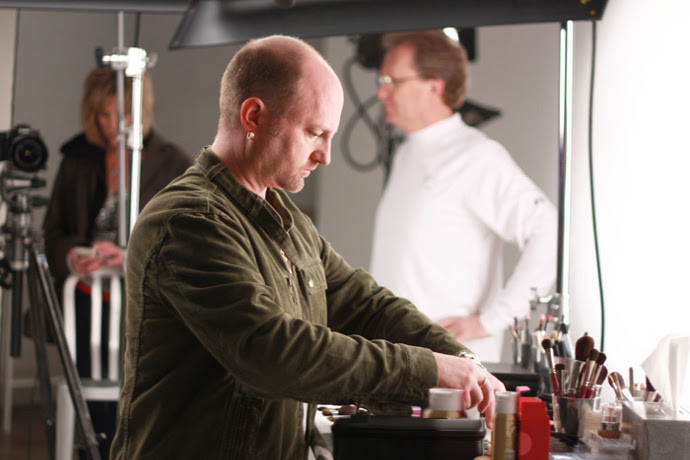 the future professionals makeup academy is one of the few pmae approved vendors that can help your school COMBAT the new gainful employment regulation!
the goal of the regulation is to encourage schools to provide income producing education and experience to help future professionals be gainfully employed.
right now, future professionals are completing the future professionals makeup academy course work, and getting signed off by their learning leaders in three months. they are then going out and applying their new makeup skills at weddings, photo shoots, etc., to make a good income WHILE they are attending school!!
stephanie's story
here is the story of one such future professional named stephanie gallanes:
sephora hired stephanie while she attended night school in the temecula campus. stephanie has moved up the ladder in sephora and now, a year later, she is lead makeup artist in the store. stephanie's income has all been reported because of her employment status in sephora!
this is a great tool for schools to use because successful fpma graduates will be able to borrow less and make more, even while they are still in school.
>>click here if you would like to enroll your school
and get started combating gainful employment right now!<<
make it a beautiful day!
future professionals makeup academy
---